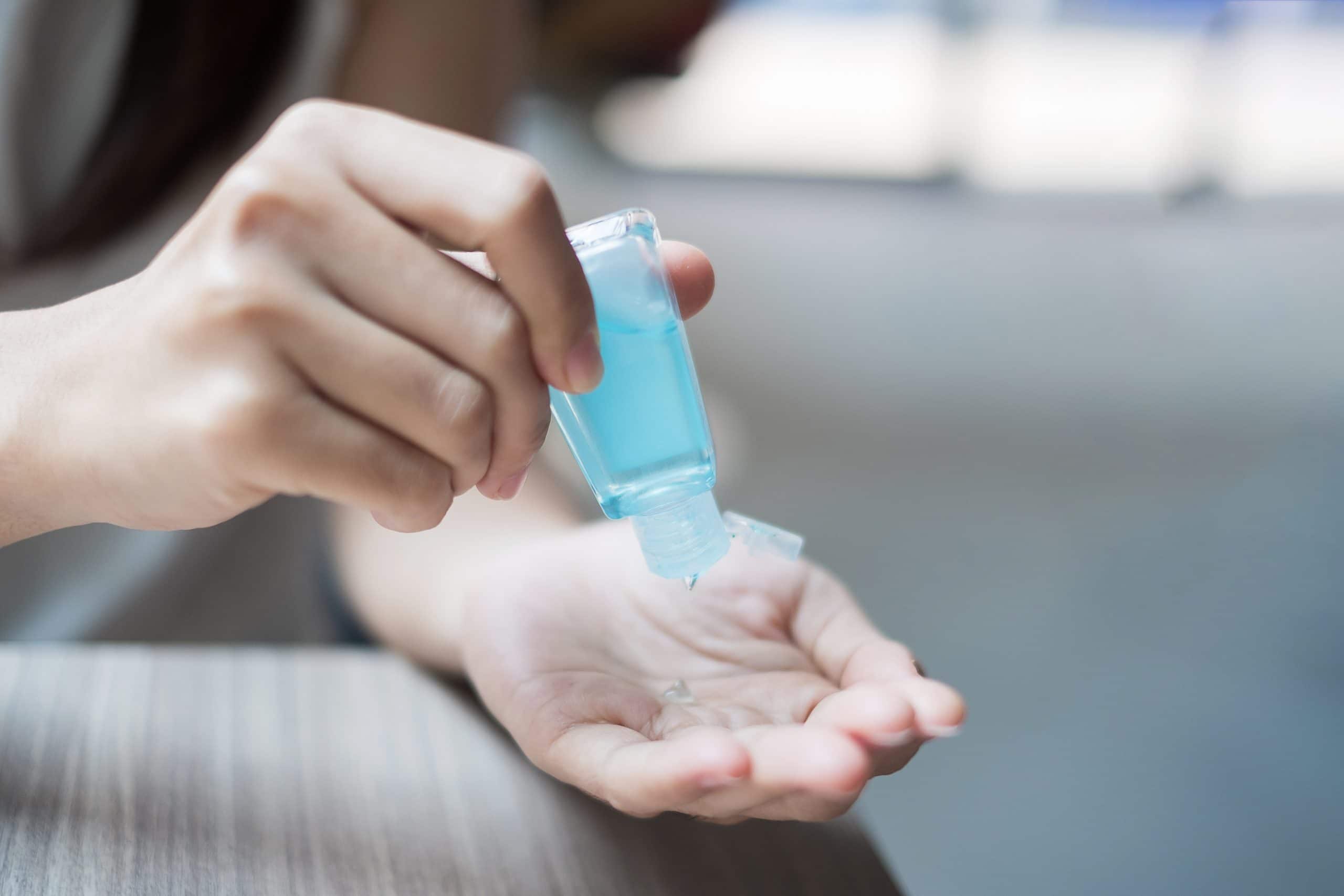 Product in High Demand due to Corona Virus
Available only while stocks last.
BUY NOW
Industrial Floor coatings
The Carbotread Floor Paint range manufactured by Palatine Paints incorporates products for general maintenance, line marking, and patch repair as well as primers and sealers to ensure the surface offers the best possible base for your project.
View Products
Rust Removal and Converter
JENOLITE is used widely in the industrial sector, to protect equipment & machinery. It also plays a vital role in prolonging the life of factory buildings, commercial premises, schools & manufacturing sites.
View Products
High Performance Varnish
Wood varnishes from Palatine provide you with a top quality finishes for your projects; coating them in a transparent, hard wearing product will make sure that paint jobs last much longer.
View Products
Anti Corrosive Primers
We manufacture and stock a diverse range of primer paints here at Palatine Paints. Using the right primer gives a better finish and protects the surface more effectively than using paint alone. Browse through our selection of industrial primers today and get the best finish possible for your project.
View Products
Professional Gloss / satin / matt
Top coat paint in a range of finishes from Gloss, Satin (eggshell) and Matt for various different functions from our extensive catalogue. Anthracite Grey has become the number one choice this year
View Products
FREE SHIPPING & RETURN
Free Shipping on All Orders Over £100!
MONEY BACK GUARANTEE
100% Money Back Guarantee
Excellent Customer Service
Phone. Live Chat. Email.
Out of stock
Some of our valued customers
Subscribe To Our Newsletter