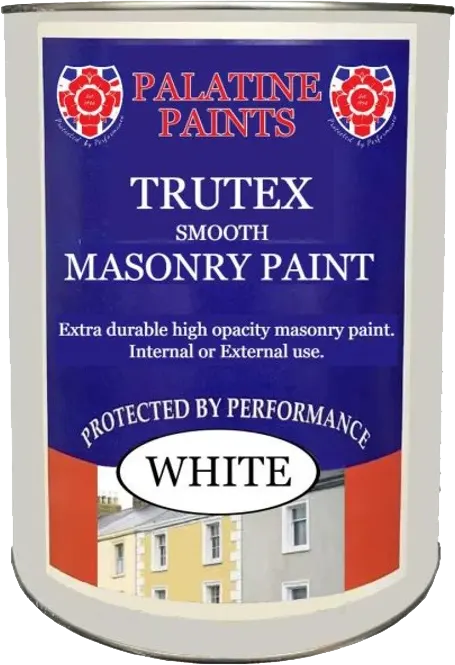 Palatine Trutex Masonry Paint is a high-quality, full-bodied, durable water-based coating, provides excellent protection against weathering, dirt and pollution.
Buy Now
Clean Extreme Crown Trade – Stain Resistant Scrubbable Matt
Crown Clean Extreme is a water based matt paint that provides stain resistance to internal walls. The paint is easily scrubbed clean to remove both new and old stains, with a durability of 10,000 scrubs.
BUY NOW
Stain Blocker Primer
It is suitable for use on a variety of indoor and outdoor surfaces and provides excellent coverage to a multitude of stains. This stops them from showing through the topcoat and diminishing the appearance of walls and other surfaces.
Buy Now
Palatine Paints
The UK's most trusted paint manufacturer and supplier.
Celebrating 75 Years In The Industry